Privacy
Our priorities: privacy and protection
The Corallisa development offers premium security systems throughout the domain, ensuring optimal safety and protection in the heart of unspoilt nature.
The exclusivity of the Corallisa estate starts with secured access to each villa. Owners, and their authorised guests, will first pass the secured entrance of Roca Llisa, then through the manned security gate permitting access to the Corallisa domain, from where private roads lead to each property which is entered via an individual, personalised security system.
Each property sits on a landscaped plot of at least 1,500m² with complete privacy from neighbouring residences. The building density has been kept minimal so that each villa magically coexists with its woodland surrounding in this beautiful and privileged environment.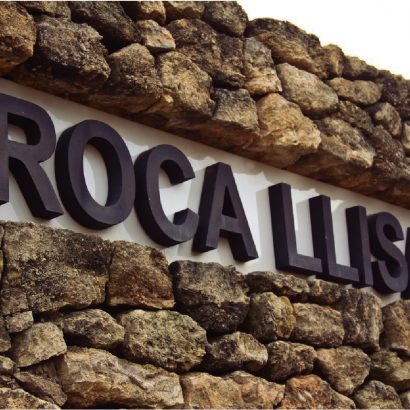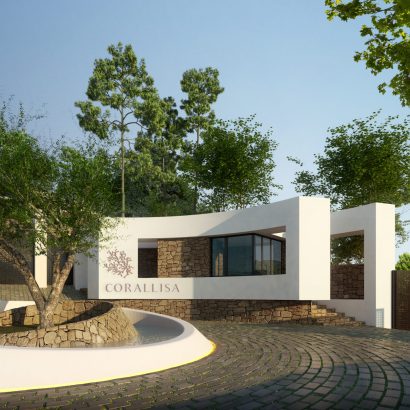 Corallisa Signature Homes